Architectural Design
Toronto Custom Homes
Construction Project Management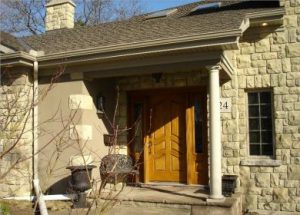 24 FAIRWOOD PLACE EAST
Muitiple level additions
Addition of a kitchen at the rear plus a 2nd floor addition with a double car garage and total renovation of the balance of the home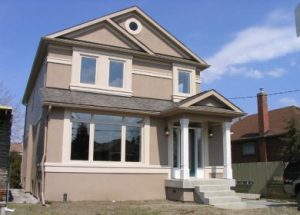 14 NORTH DRIVE
2003-17 2nd Story Addition
This house was a Bungalow, (One Floor Home), which was converted into a two story home. The roof was removed along with the entire interior of both the basement and main floor right down to the base masonry walls.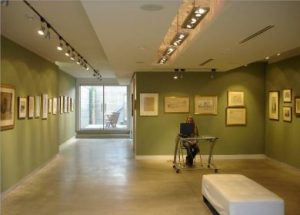 18 WIDMER STREET
Convertion to to a mulit-functional buidling

A major convertion from a single family 120 year old Brown Stone Town home to a mulit-functional buidling.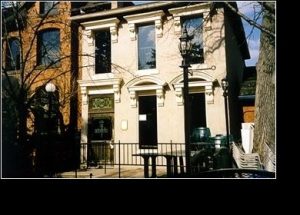 THE SIDE BAR
Restoration
A complete restoration of the 130 year old exterior face and restructuring of the interior and total conversion of a single family home to a restaurant/lounge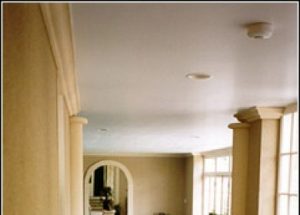 24 BROWSIDE
Major renovations to mulitple areas
A total face lift to this indoor pool that once had wood paneled walls. All walls are stucco with crown mouldings and pillars with arched mirror accents. Main floor wall mouldings, crown mouldings and gold leafed railings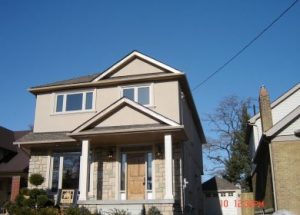 96 GOVERNMENT ROAD
One floor home to a two story home
The roof was torn off, the balance of the house was gutted. The second floor joist were engineered wood I joist and spaned the full width. By using these engineered joist it gave us the freedom to open up the entire first floor and give it a very open concept.